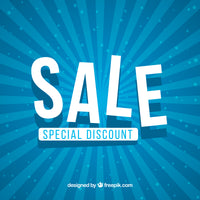 Huge Sale!!
Super low prices, while supplies last.
Shapes - $1.50
Discontinued Glitter - $2.50
Glitter - $3.50
PPM Custom mix glitter - $4.50
New items will be added weekly.
Orders will ship in 2-3 weeks.
Pink & Purple Monkey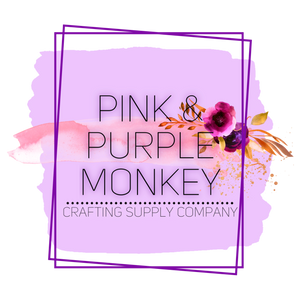 We Offer Sezzle
Sezzle splits your payment into 4 installments with only 25% due at checkout. It takes about 1-2 minutes to set up. Try it out today and get all of your needs in one order, for a low bi-weekly payment that fits your budget!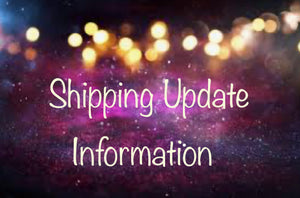 Current Shipping Update
Due to COVID, delays in shipments may occur. We make every effort to ship your order in a timely manner. Please allow up to one week before your order ships. 
Testimonials
Just received my package and I'm already in love! The quality of these molds are amazing! The are all thick and sturdy and extremely detailed! I can't find a flaw on any of them! This isn't the cheap flimsy type of mold that you purchase from other suppliers! This is a mold that will without a doubt get a lot if use out of it for years! I'm beyond excited and can't wait to start making my amazing beauties!! Thank you for always providing top notch products for an extremely reasonable price! I will definitely be purchasing several others in the near future!

Christy K.
Love the VIP summer box.. If you haven't purchased one u need to!! Don't know what your missing out on.... Amy and her crew go above and beyond to make their customers happy and provide top quality glitter and other products

Kathy M.
I ordered single pearl, and it was received super fast. The quality of the glitter was amazing, as well as the color. I did not see all the beautiful colors in the glitter when I was shopping for glitters. This glitter is outstanding in quality and color. I am so excited to use it over and over again in all my glitter crafts and tumblers!

Megan P.